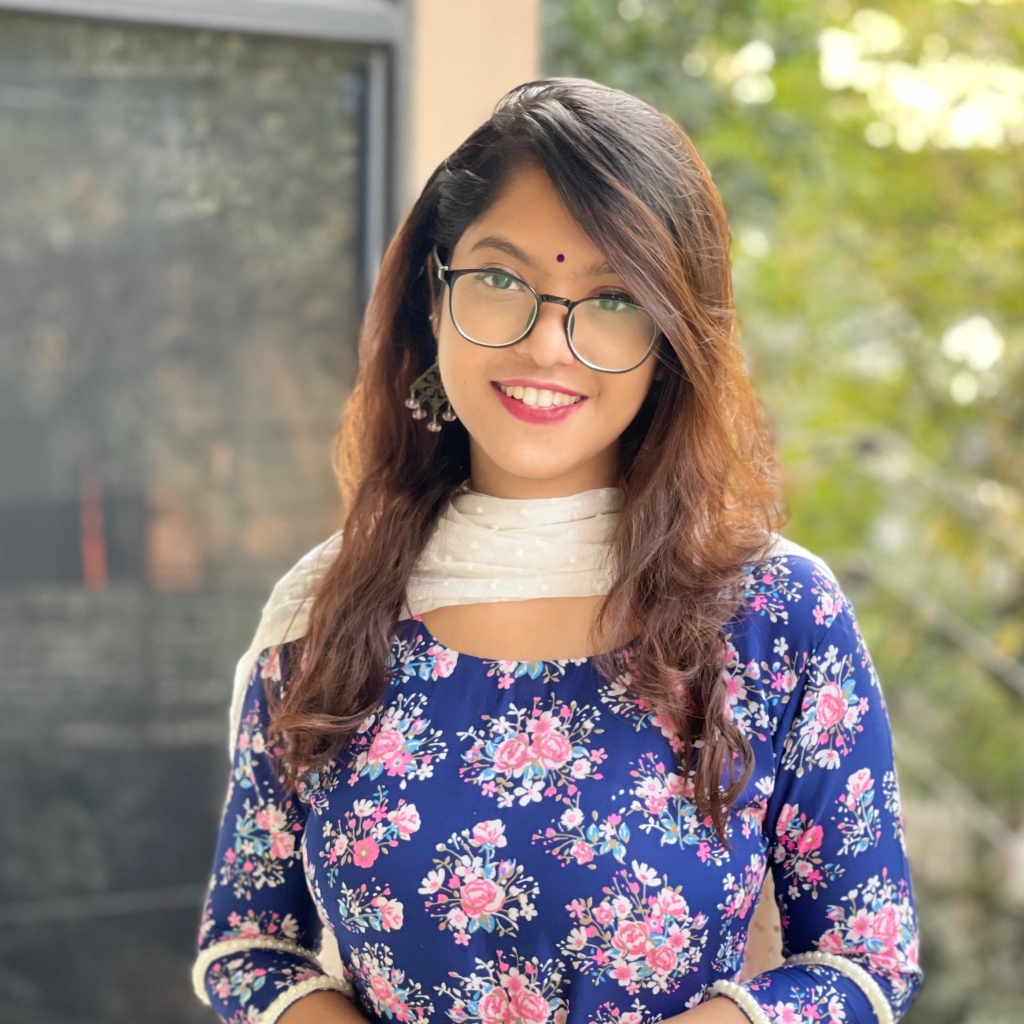 Samiha Akhter
Research Associate
An enthusiastic economics graduate, Samiha is eager to contribute to team success through hard work and determination, while maintaining a high degree of professionalism with adaptability. In project management team of iSocial, she assists in the Pushti Ambassador project funded by DANIDA, keep updated in accordance with project activities along with timeframes and implement project action plan as well visit project areas for project execution.  
Currently, in DataSense, she is leading the flagship project of Data Freelancers where she aspires to build a nationwide network of researchers and data freelancers. Here she manages a large number of opportunity holders, connecting scopes, and developing data-driven skills.  
Samiha completed her under-graduation in economics and finance from Brac University, Dhaka. In her student life she was dynamic in different co-curricular exercises and social work.