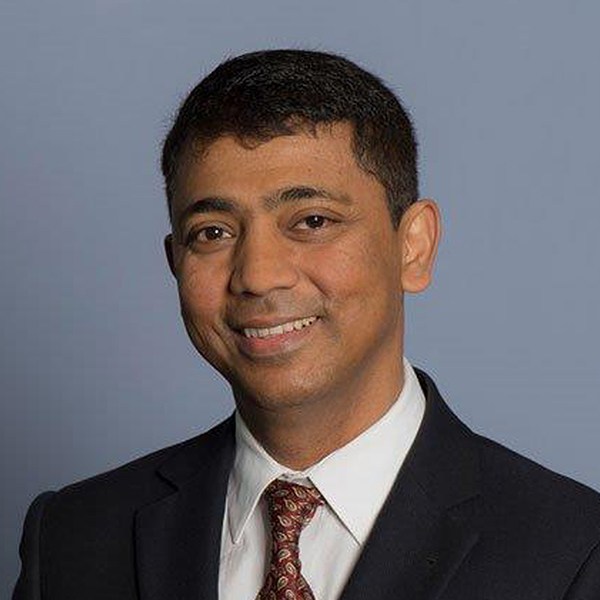 Dr. Shuddha Rafiq
Lead, Climate Change
Dr Shuddha Rafiq is working as a Senior Lecturer and Deputy Director of the Centre for Energy, the Environment and Natural Disaster (CEEND) at Deakin Business School.
Previously, he held teaching and research appointments at Curtin University, University of Southern Queensland, and Murdoch University. He has experience in working and facilitating funded projects, undertaking policy workshops, and making media presence on energy and environmental economics in both developed and developing countries like Australia, Indonesia, and Bangladesh.
In addition to publishing in top tier field journals, his research has informed public policies to the governments of Australia, Bangladesh, China, and Indonesia.