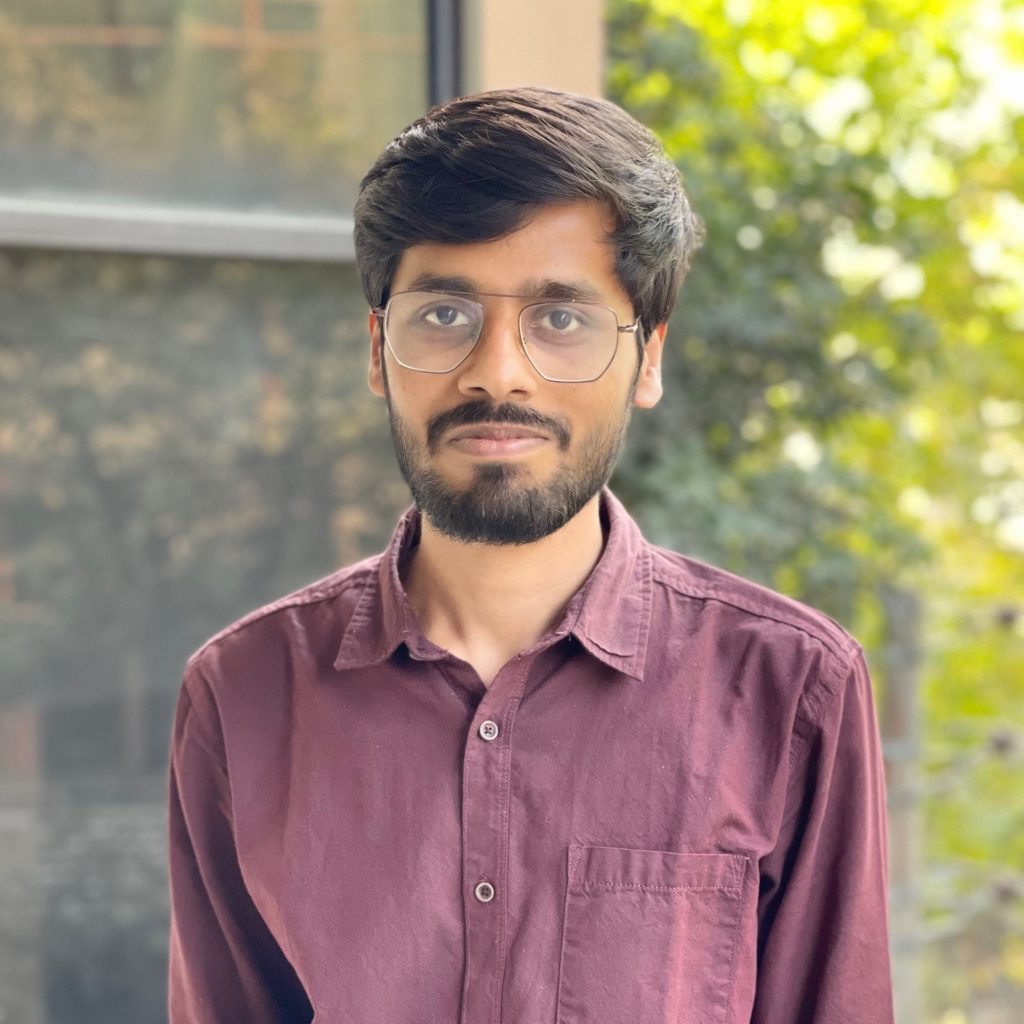 Sanjoy Kumar
Data intelligence Associate
Sanjoy kumar is working as Data Intelligence Associate with Analytics Project Lead at DataSense. He is also working as Data Science and Machine Learning Trainer with one of Top 10 member of Open Source AI project contributors from Bangladesh.
He has mixed tech filed research experience in FinTech, Health Care, Bangla AI, Computer Vision, Natural language Processing, Software Automation, Cutting Edge Perception and Robotics filed. He has 6 international Journal publications and 4 Technology book publications.
Sanjoy has achieved his Bachelor of Engineering degree with major Electrical & Electronic Engineering with AI Research from Shahjalal University of Science & Technology. In his student life he participate regularly at Inter university programming and Hackathon , Science Olympiad, Nasa App Challenge , Tech Innovation competition.