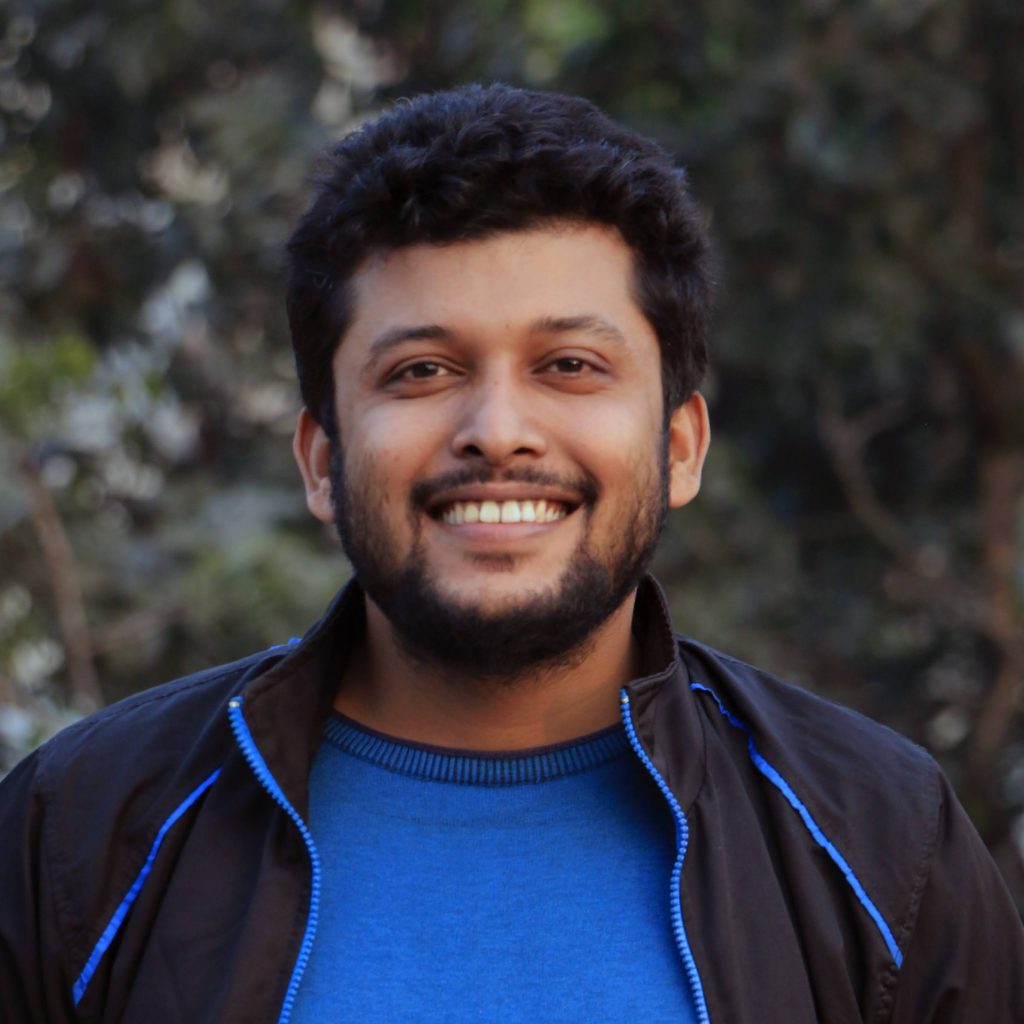 S. M. Imtiaz Bhuiyan
Analytics
A social business and development sector enthusiast, Mr. S. M. Imtiaz Bhuiyan is an integral part of DataSense, the analytics wing at iSocial (Infolady Social Enterprise Limited), which provides both market intelligence and research services to a wide range of clients including development bodies, government agencies, and commercial enterprises.
Mr. Bhuiyan is a Finance graduate, graduating from the University of Dhaka. His experience spans 4 years in this sector with expertise in the areas of qualitative research, program coordination, digital inclusion, financial inclusion, business modeling, forecasting, consulting and knowledge sharing. He has experience working in industries ranging from NGO, Tech based Start-ups and FMCG.
At DataSense, Mr. Bhuiyan is a Research Manager and playing role for performing financial and qualitative data analysis of markets and competitors at Bottom of The Pyramid (BoP) and translate those data into executable and effective market intelligence reports.