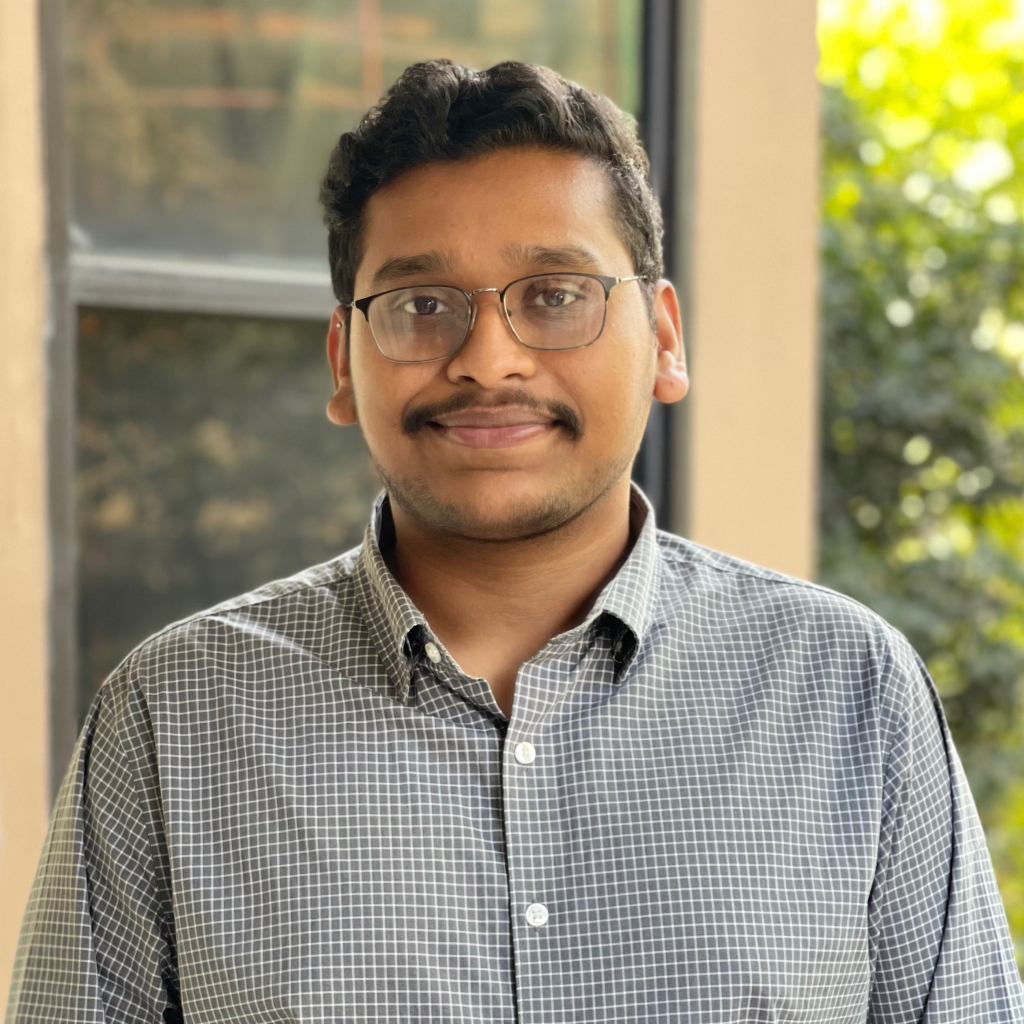 Raiyaan Mahbub
Research Associate
Raiyaan joined DataSense to work in an environment conducive to research and to work closely with the development sector in Bangladesh. Initially, as an intern at DataSense, he had a diverse portfolio in assisting the team in its various activities. Now as a Research Associate, he focuses on producing research documents and is currently managing a project by representing DataSense as an external consultant to a partner firm. Though a fresh university graduate, Raiyaan is experienced in team leadership and communications.
Some of his experiences include serving as the President of Melbourne International Relations Society, a stint in student politics, leading a youth-run social work organization, and running an art dealing and curating business.
Raiyaan studied economics and international relations at The University of Melbourne, Australia but recently moved back to Dhaka to experience life and work in the city that raised him. Raiyaan actively pursues a wide range of interests, from community organization to art criticism to chess. In his remaining time, he strives to compile his tangential thoughts on neocolonialism, culture, and the political economy into a manifesto.