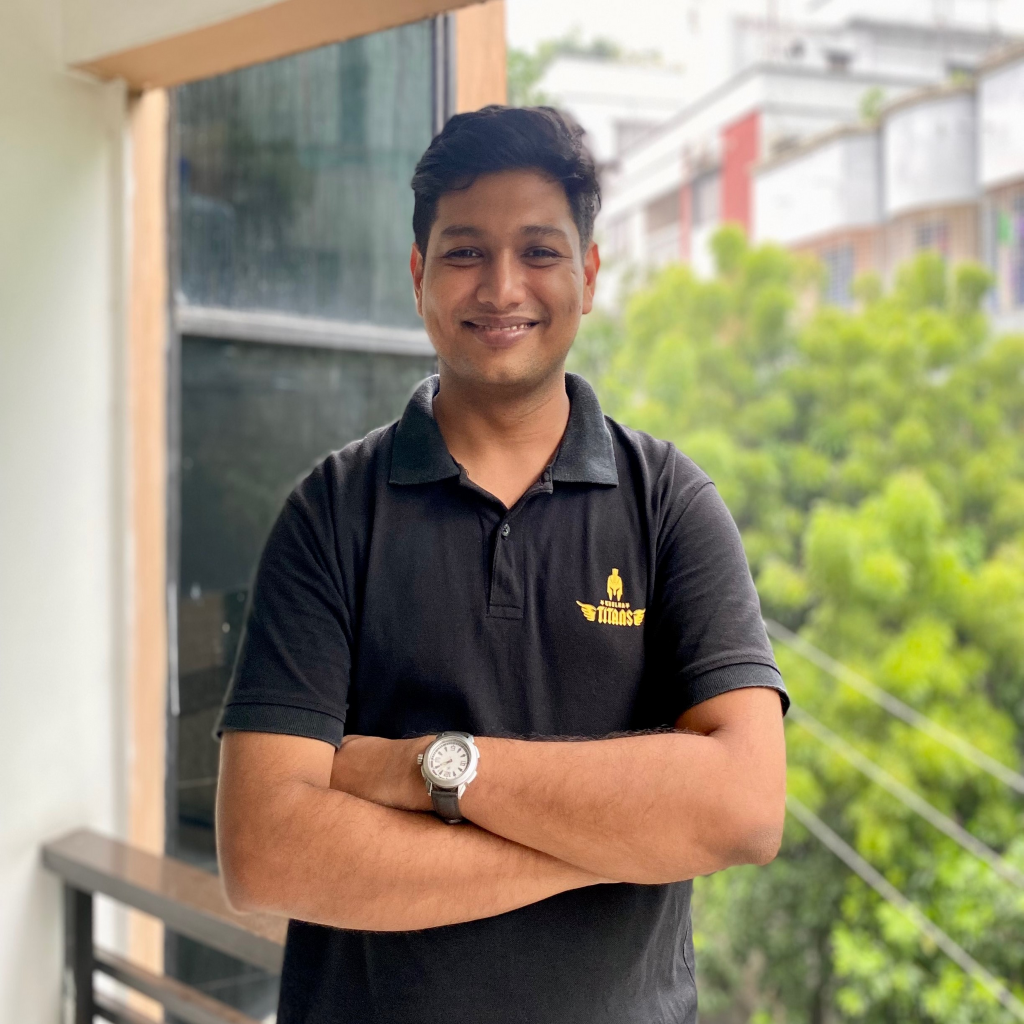 Nahin Mahfuz Seam
Research Officer
Nahin Mahfuz Seam graduated from Dhaka School of Economics (DScE) in Environmental and Resource Economics. Currently, he is doing his master's in Development Studies at Bangladesh University of Professionals (BUP).
He is passionate about working for the environment, climate change, migration, strategic communication, and community development.
Previously he worked on different projects related to migration, community health, and the sports sector.
He has significant work experience in Project Management, Data Analysis, Content Development, Migration, Climate Change, and Graphics Design.
He likes to travel, watch movies, and cook in his free time.