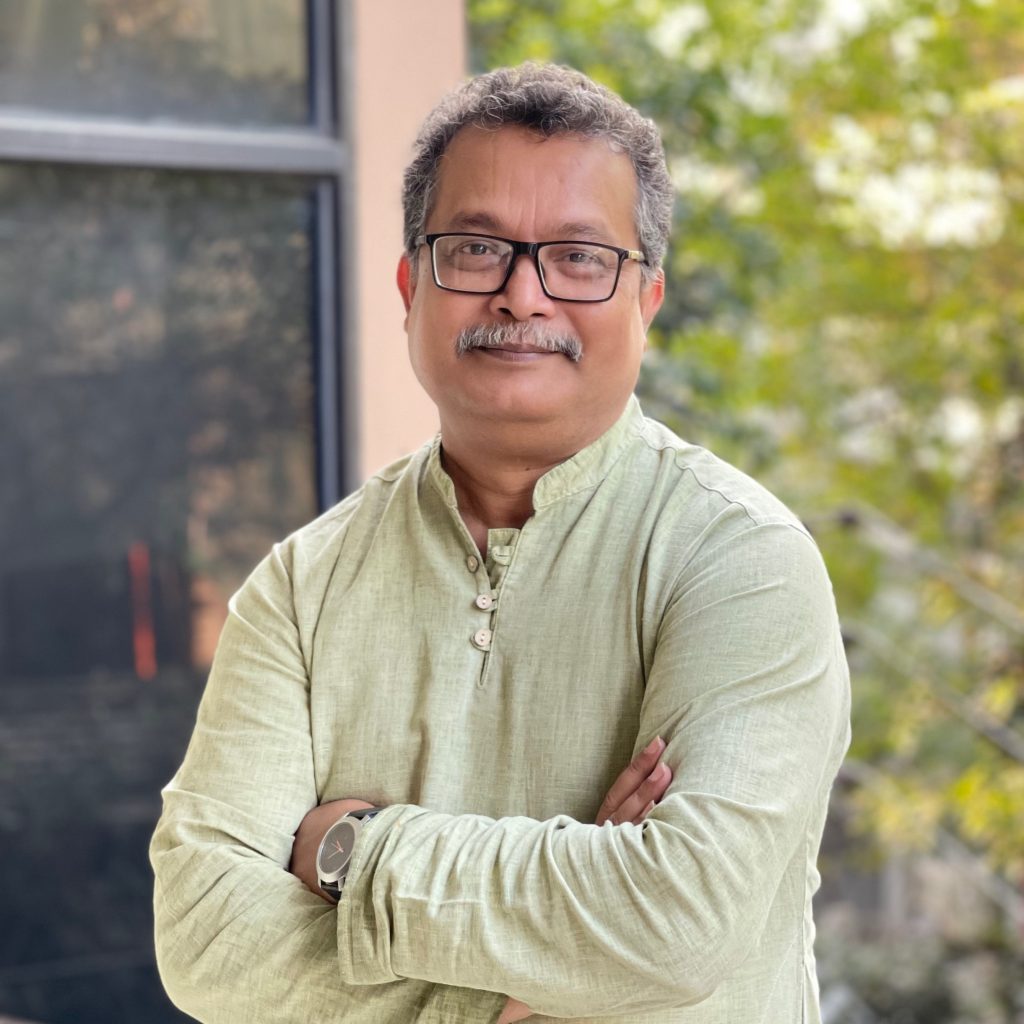 Dr. Ananya Raihan
Chief Imaginator of DataSense
Starting career in academia and policy research and subsequently engaging in social entrepreneurship, Dr. Raihan blended multi-disciplinary knowledge in generating insights for decision making for enterprises he led, as well as, for other institutions. The multidisciplinary mesh includes Mathematical Modelling, Economics, Trade in Services, Entrepreneurship, Women Empowerment and Digital Media.
As an economist Dr. Raihan led research in a leading think tank in Bangladesh, Centre for Policy Dialogue on trade in services, especially on labour migration issues TMNP: Temporary Movement of Natural Persons. Alongside his contribution in policy research, he also produced research papers for ADB, DAI ICTSD, WTO-ITC, UNCTAD, IDRC, UNICEF, OXFAM, UNESCO, and many other institutions at home and abroad. He was the member of Global Advisory Body of IDS's Knowledge Services. He recently led the research work on development of the Post-COVID-19 Strategic Roadmap for ICT Division and Strategic Roadmap for Ministry of Expatriate Welfare and Employment (MoEWOE). He is a member of 'Panel of Economist' of designing Eight Five Year Plan of Bangladesh Government and contributed in labour migration and ICT sector's planning. Dr. Raihan is a member of the working committee for developing ICT Policy Bangladesh 2021.
Taking a break from policy research career, Dr. Raihan founded several social enterprises, connecting digital technology with development sector. During his entrepreneurship career, Dr. Raihan led design of products and services which have scaled up for millions of beneficiaries and clients in Bangladesh, especially marginalized communities. His human-centered approach towards sustainability is a hybrid of market-based approach and public goods approach. 'Systems thinking' and 'design thinking' are two core methodologies Dr. Raihan applies in designing solutions for any problem. Dr. Raihan is a member of selectin committee of the iDEA (Innovation Design Entrepreneurship Academy) of ICT Division, which selects startups for funding and mentoring. He is also a member of the Digital Bangladesh Task force, led by Honorable Prime Minister Sheikh Hasina.
Dr. Raihan holds a PhD in Economics, for his research titled Forecasting for Product Renewal using a Combination of Stochastic and Semantic Modelling from the National Academy of Science in Kiev, Ukraine. He is an Ashoka Fellow.