Fairwork Bangladesh 2021 Ratings: Labour Standards in the Platform Economy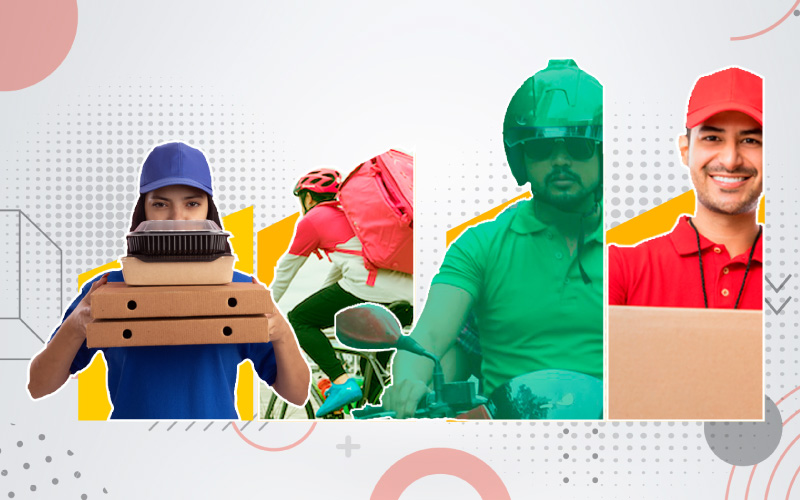 Every day the city dwellers are using transport services, or delivery services of food, tickets and other stuff at the doorsteps. The delivery boys are at your door-steps in rain and sun. How do they do as a gig worker?
Fairwork Bangladesh 2021 Ratings: Labour Standards in the Platform Economy is going to reveal some facts and recommendations for improving the working conditions of the gig workers.
Platform work provides essential income and opportunities to tens of millions of people around the world. Bangladesh is not an exception. Total xxx gig workers are involved in Bangladesh's platform economy. However, most platform workers are not protected by existing employment law or collective bodies, meaning they face low pay, precarity, and poor and sometimes, dangerous working conditions.
The Fairwork project is committed to highlighting the best and worst labour practices in the platform economy. Our goal is to show that better, and fairer, jobs are possible in the platform economy.
The Fairwork project is based at the Oxford Internet Institute and the WZB Berlin Social Science Centre. Through our global network of researchers, we evaluate the working conditions of digital platforms and rank them based on our five principles of fair work. The Fairwork project is currently operating in 20 countries across 5 continents, Bangladesh has recently been added. Across countries, we work closely with workers, platforms, advocates and policymakers to envision and build a fairer future of work.
The Fairwork Principles were developed through a collaborative process that reflects the insights of our international network and the voices of workers around the world. They provide a benchmark of fair platform work, for platforms, workers, customers and policymakers.
Keep an eye on our website and also follow the project on Twitter, Facebook and Instagram, or get in touch if you'd like to learn more.