Barriers and Opportunities for Girls in Accessing Finance through Digital Means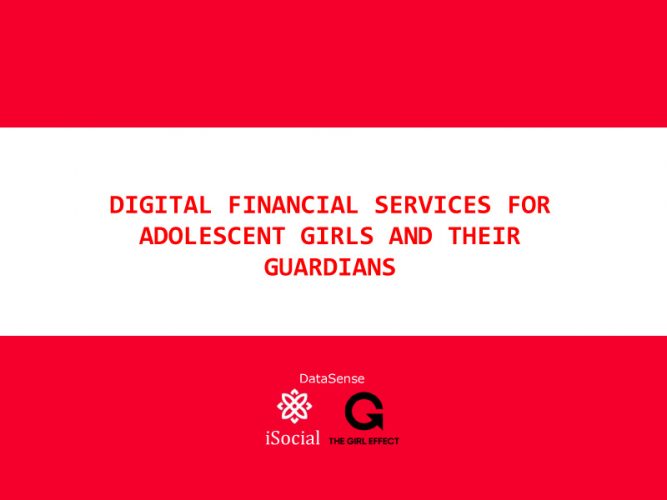 In this collaborative research with Girl Effect, the goal was to study the scenario of Bangladeshi girls' access to digital finance. To achieve this goal, the available options of DFS (Digital Financial Services), the transaction behaviour of girls, the barriers in accessing DFS, and the motivational factors in this regard were studied. Though the research was conducted with a small sample – consisting of young girls and their guardians – it successfully dug out some interesting insights. One such insight is the lack of girls' control over their own decisions, which has become a key barrier in their access to DFS. The other barriers that were identified stemmed from DFS usage problems, mobile phone issues, and societal and age-related obstacles.
[subscribe_to_unlock_form]
These findings have further helped the research to develop some agendas for action, which have helped the relevant stakeholders in reducing the existing systemic and systematic gaps and designing a more accessible DFS system for Bangladeshi girls.
[/subscribe_to_unlock_form]